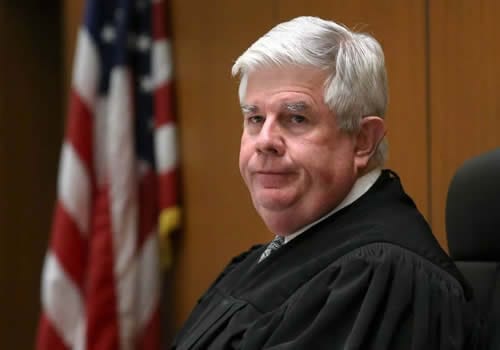 Judge Scott M. Gordon
Judge, Superior Court of Los Angeles County
Current Term: Sept 15, 2018 – Sept 14, 2021
Membership: Voting member, reappointed by Chief Justice Tani G. Cantil-Sakauye
Internal Committees: Rules and Projects Committee
Council Liaison to: Fresno, Kings, and San Diego Counties
VICTIMS:
Britney Spears
Commissioner Scott Gordon took her children away in 2007 for not having a California license
"Commissioner Gordon… was quick to deny you all of your visitation rights, even before Cedars issued its evaluation that you were not under the influence of illegal drugs or alcohol. Commissioner Gordon clearly is biased against you."
EXPERIENCE
Los Angeles County Superior Court, Judge (2010–2019)
Los Angeles County Superior Court, Superior Court Commissioner (2002–2010)
Southwestern Law School, Adjunct Law Professor (1989–2019)
Los Angeles County District Attorney's Office, Deputy District Attorney (1986–2002)
Santa Monica Police Department, Police Officer / Detective (1978–1985)
Judge Scott Gordon was appointed to the bench by Governor Arnold Schwarzenegger in 2010 after serving as a court commissioner since 2002. He is currently the Assistant Supervising Judge of the Criminal Division. He has also served as Supervising Judge in the Family Law Division.
Before his commissioner service, Judge Gordon served with the Los Angeles County District Attorney's Office for sixteen years and as a police officer and detective for the Santa Monica Police Department for eight years.
Judge Gordon graduated from California State University Dominguez Hills in 1980 with a B.S. Degree in Public Administration. He is an adjunct professor at his alma mater;Southwestern Law School, which he attended while serving as a police officer.
BIOGRAPHY
Judge Gordon served on the Los Angeles Superior Court for 17 years and spent nine years in leadership positions as the Assistant Supervising and Supervising Judge of the Family Law and Criminal Divisions. He was appointed by the Chief Justice of California as a voting member on the Judicial Council of California, the policy-making body for the Judicial Branch.
During his tenure in the Family Law Division, he handled thousands of cases, many of which were complex, high-profile business, sports and entertainment cases. He presided over trials and settled cases involving the most complex property, business and child custody issues.
Judge Gordon has unique experience handling international child custody disputes and child abduction cases. He was appointed by the Chief Justice of California to provide technical assistance to California judges regarding the Hague Convention on the Civil Aspects of International Child Abduction and was named by the United States Department of State to be one of the four judges in the United States to serve on the International Network of Hague Convention Judges.
Judge Gordon has extensive experience in issues dealing with law enforcement and police misconduct cases. He previously served as a police officer and detective for the Santa Monica Police Department and as an Instructor for the Los Angeles County Sheriff's Department, Los Angeles Police Department and the FBI. As a deputy district attorney, he was the first former law enforcement officer selected to serve in the Special Investigations Division responsible for the investigation and prosecution of officer involved shootings and police misconduct.
He is known for working closely with counsel to find fair, creative and individually tailored solutions to settle the most complicated disputes. He recognizes that every case presents unique issues and that it is essential to understand each party's interests, needs and concerns to find a resolution to the dispute.
He has served as an Adjunct Professor of Law for 30 years.

NEWS STORIES
Judge Scott Gordon to Retire From Bench, Ending 42-Year Public Service Career
Family Law and Resilience: A time to carry on
The Hauge Convention on the aspects of international child abduction
California Law Offers New Hope For Child Sexual Abuse Victims
Pyrrhic victories and the cost of family law litigation
Los Angeles judge retires, starts neutral career at Signature
VIDEOS
Britney Spears Seemingly Fights Back Against Her Conservatorship "I Don't Like To Be Tied Down"

The Drama Behind Britney Spears' Conservatorship

What is really happening to Britney Spears?

The Tragic Life Story Of Britney Spears

Britney Off The Rails documentary

Dateline Special Interview with Britney Spears | Part 01

The Heartbreaking Life of Britney Spears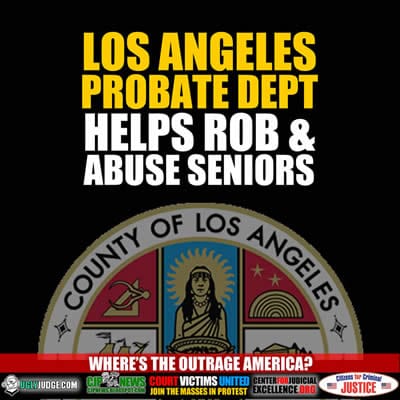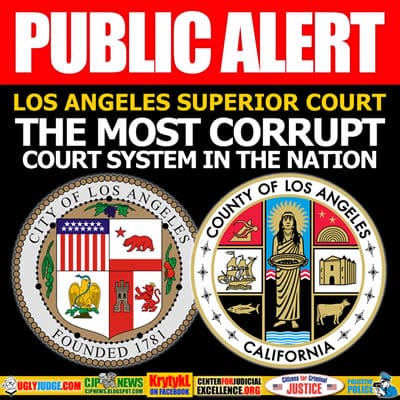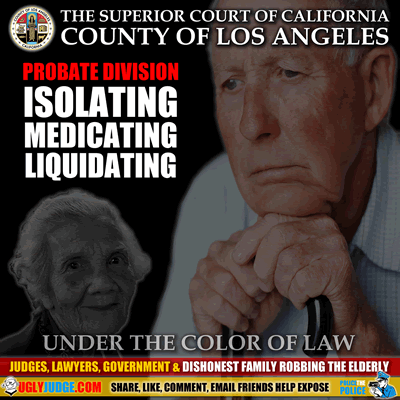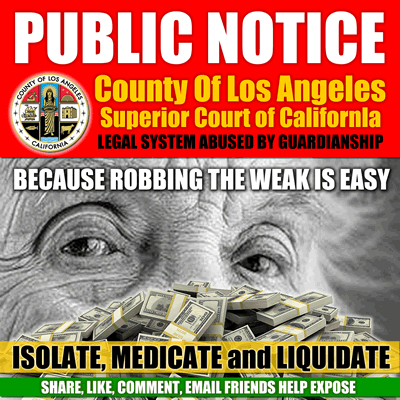 ---