What is a Court Victim?

Want to add your case to our database? SUBMIT IT HERE
You can add your case with as much detail as you feel comfortable with. More is always better but your name, city and state alone can help. We understand your lawyer will advise against letting others know about your case. We've found that this is just a ploy lawyers use to avoid accountability.
The point is you need to know if there are other victims in your area and this provides one way to find them. As long as as your statements are the truth you have nothing to worry about. We're about helping victims, networking with them and perhaps finding others who are interested in helping you. Don't let your judge or lawyers get away with abuse, crime or violation of your rights. Judicial abuse is at epidemic levels in North America and it will only get worse if you don't act now. Don't settle for being cheated out of your right to "due process".
REUTERS INVESTIGATES "THE TEFLON ROBE"
Part 1 | Objections overruled Thousands of U.S. judges who broke laws or oaths remained on the bench
Part 2 | Emboldened by Impunity With 'judges judging judges,' rogues on the bench have little to fear
Part 3 | Exploiting the Bench The long quest to stop a 'Sugar Daddy' judge accused of preying on women
Holding judges accountable How Reuters tracked judicial misconduct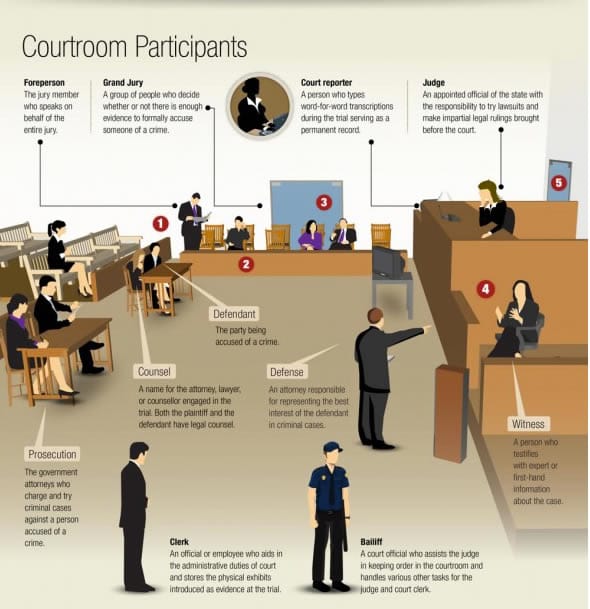 GET SUPPORT FOR COURT VICTIMS <CLICK
Find other victims of the same dishonorable judges, unethical, immoral lawyers and corrupt government that ignores your cries for help and justice all while helping the these criminals
FIND YOUR LOCAL SENATOR
FIND YOUR LOCAL REPRESENTATIVE
---