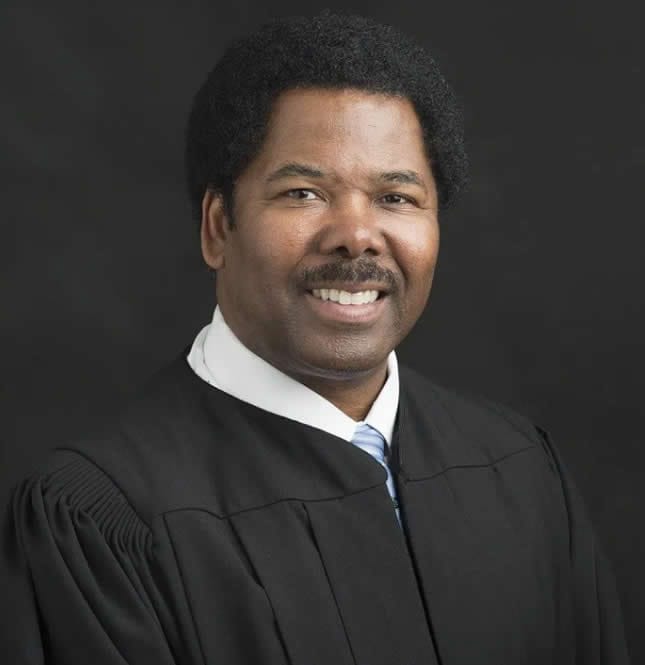 ---
Brazile, Kevin Clement #113355
Admitted Los Angeles June 1984
PETITIONS:
Humanity Not Cages: Demand a Just and Humane Response to COVID-19
Judge Kevin Clement Brazile is a Los Angeles County Superior Court Judge in California. He was appointed to the bench in 2002 by former governor Gray Davis.
Judge Brazile B.A. in political science from the University of California, Los Angeles in 1980. J.D. from UCLA School of Law in 1983. California State Bar in 1984, Brazile started in Los Angeles County Counsels Office for 18 years then deputy county counsel to division chief then assistant county counsel for the General Litigation Division. His role at the County Counsel's Office involved overseeing the defense of police officers accused of misconduct and sexual assault litigation. He was appointment to the Superior Court in 2002. Brazile served as a site judge for the West Covina courthouse and supervising judge of the downtown civil departments. 2016 he became assistant presiding judge. Brazile was on the Judicial Council Civil Advisory Committee and California Judges Association. Brazile seen below involved with guilty Corrupt and prosecuted disgrace Sheriff Lee Baca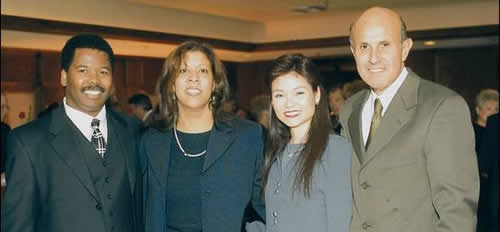 Above Judge Kevin C.Brazile, wife Nitra Brazile, Carol Chiang (Corrupt Sheriff Lee Baca's wife) and then- GUILTY OF CRIMES Sheriff Lee Baca at a reception for the enrobing of Los Angeles Superior Court Judge Dalila Lyons.

Click above to add your rating
NEWS STORIES
Judge Kevin C. Brazile Selected as Next LA County Presiding Judge
LOS ANGELES COUNTY SUPERIOR COURT
HAS AN EPIDEMIC OF ABUSIVE, CORRUPT, DISHONORABLE JUDGES
Make sure you check PUBLIC RECORDS for your judges and lawyers because often illegal, unethical payments take place in the form of loans which can not be paid by the salaries earned by a judge. Check for FREE HERE
Los Angeles County Presiding Judge Kevin C. Brazile seems to have questionable financial transactions see below
Los Angeles County Superior Court Judge Kevin C Brazile Los Angeles County Registrar-Recorder Index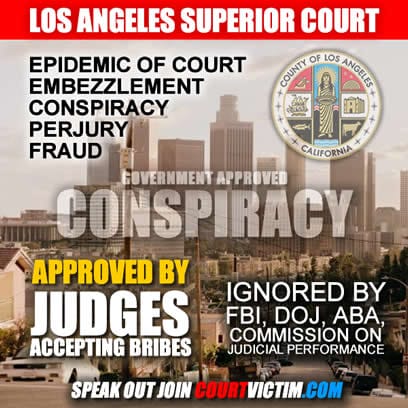 ---
<hr />