Once your 16×20 Posters arrive you will need to assemble them. MORE INFO ON ORDERING SIGNS
1. 5 gallon paint sticks 21″ (1 Stick per sign)
They usually come in 3 packs for about .98
(If you're buying something else at the store or be nice to the store clerk they may donate them for free) Try asking we've gotten a good number of free sticks
Found at Lowe's, Home Depot and other hardware, paint stores


2. Foam Board 20″x30″ (a Board for 2 signs)
Foam core boards 20″X30″ can be cut in half and used for 2 signs leaving an inch or so without backing but still support the sign, Readi-Board is located at 5955 Crossroads Commerce Wyoming, MI 49519 (616) 261-4400
their boards are carried by most major stores such as Walmart, Michels, .99 Stores, Dollar Tree, Office Depot Need more retailers who carry foam board Google "Readi-board" click on Shopping option under the search box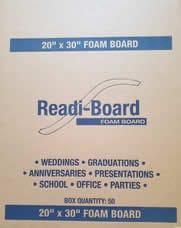 3.  Some good quality wood glue, can be found at most hardware stores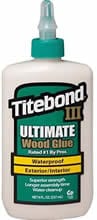 4. Some good quality spray on adhesive,Gorilla or 3M work well usually about $10 a can and found at the hardware stores above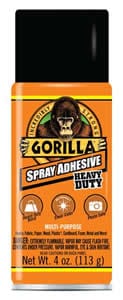 Tools:
A. Hammer or mallet, the heavier the better
B. Spray on adhesive
C. Staple gun
D. T50 3/8″ 10mm staples
E. Wood Glue
F. Roller (can be any type) that will apply even pressure to remove bubble and ensure equal pressure


INSTRUCTIONS
1.Cut your 20″ x 30″Form board in half so you have 2 (20″ x 15″) Sections. Note the poster will overlap the foam board so make sure to center
the poster over the foam board, however to protect the top portion of the poster butt the foam board and poster to the top.
2. Spray an even pattern of spray glue on the foam board. Put the poster image down on a clean flat surface. Hold the Foam board over the poster with the glue side down, position the board over the poster and center it. Lower the board into place. then flip the now glued to poster and foam board over. Use a roller to work out any air bubbles and seat the glued foam board to the poster.
3. Position the paint stick on the back of the foam board, apply a small amount of wood glue to the wooden paint handle. Use the template to align
the stick center lower end of the back of the sign.
ASSEMBLY:
1. Spray an even pattern of spray on glue to one side of the foam board
2. With the 16″ x 20″ poster image down, eye ball the foam board over it's desired location (See image below for overlap and flush edge area
3. Lower the board down in contact with the poster, flip over and use the roller or a soft cloth to smooth out the poster to the board
MAKE A TEMPLATE WITH TAPE ON A FLAT SURFACE
| | |
| --- | --- |
| | Create a Template with tape to ensure the sign is square to the stick and the position of the paint stick |
NOTE POSITION: Of the 15″x20″ foam board in relation to the 16″x 20″poster.
The poster is slightly bigger so width wise. Ensure the top of the poster
(end without the stick) is flush because posters will be stored end without stick down.
So we don't want to damage the poster or cause a bend. Center the poster on the
foam board leaving 1/2″ on both sides.
NOTE POSITION: After applying the wood glue to the stick, lay the poster and board over the stick.
To ensure the stick is completely and permanently attached, put (4) staples thru the image side of
the poster. Use a taped template to ensure the stick and sign is aligned and straight.
Use the hammer to tap the stapled down into the poster and foam board. Let the sign and board
sit over night and you're done
MORE HELPFUL PHOTOS
The heavier the hammer means a few light taps ensure the staples are fully seated. Us a even amount of wood glue, not too much as when pressed to the board it will spread
Signs can be stored and boxed standing upside down (So take note to make the top of the sign flush as stated above.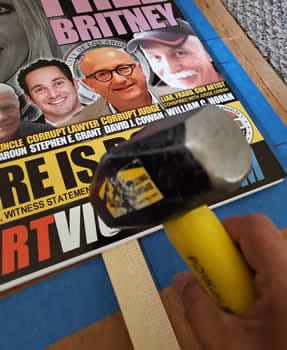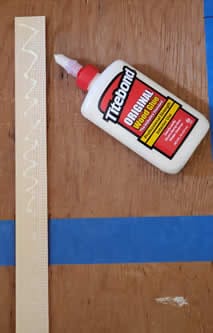 See Finished signs in action at the Britney Spears Conservatorship abuse case in Los Angeles
Also look HERE
---