Court Victim Network is here for victims, we offer free services to help victims network and get their story out. This limited offer is available to victims who register with courtvictim.com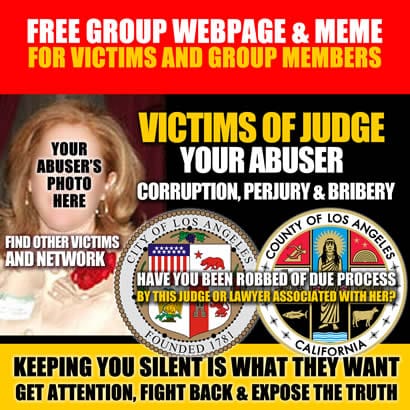 ---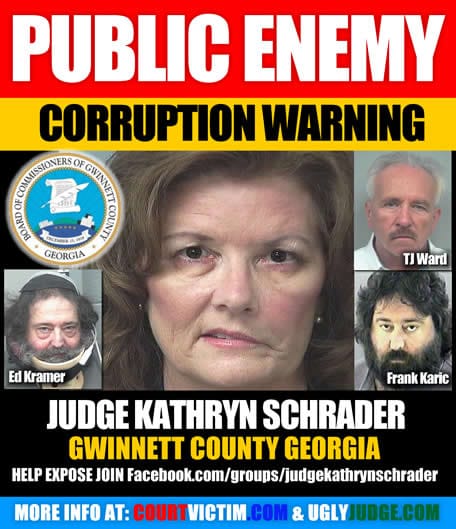 1. Above example of Meme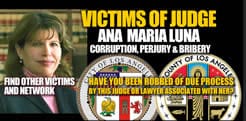 2. Above example of Facebook Group and group image creation SEE EXAMPLE
* Requires a facebook account to manage and join.
3. Webpage with contact form that sends info directly to you
What we offer:
1. Meme Creation (first come first served) example above is for the creation of a Facebook Group page
See Example above
2. Facebook Group (Group is visible to all, members and posts can be private (Members only), you will be the Admin of this group and approve members.
3. Online Page with Google SEO with a link and secure, private contact form which sends messages to you're Email address.
Please start the process below and agree to the terms.
---
Comments or questions are welcome.
Updated 12/24/2020

Last Updated on 08/06/2021 by Fly